An affordable cost technology for sterilization of medical instruments has been designed by a team in Lausanne. It is simple, robust, effective, transportable.  This will imply that in a next future patients can be operated without threats of infection.
Sterilux was founded by EPFL student, Marc Spaltenstein, who has just completed his Master degree in Life Sciences and Technologies and designed by Jordane Vernet a graduate of École cantonale d'art de Lausanne (ECAL)
The device is illustrated in the following image.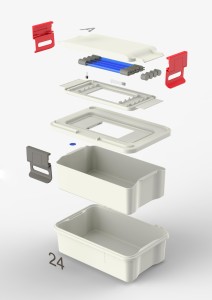 Principle of the sterilization process: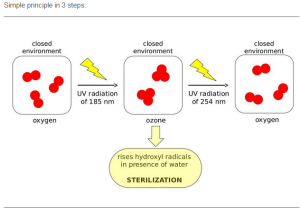 Advantages against existing devices: